Since 2002, Neil Hibbs Land Surveying, Inc. has provided a wide variety of surveying services to municipalities and private parties throughout the state of Oregon. With nearly 40 years of expertise, we have earned our reputation as a trusted source for quality and accuracy in all of our surveys.
Our services as a boundary surveyor in Roseburg, OR include a wide variety of categories, such as: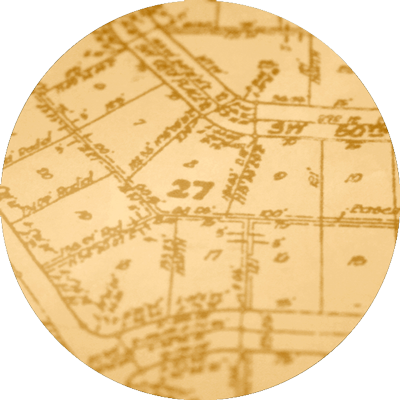 Boundary Surveys
Boundary surveys are services we use to determine exact property lines and the overall boundaries of a single parcel of land. Such a survey can also be useful for demonstrating the types of limitations set on a piece of property by either local or state regulations.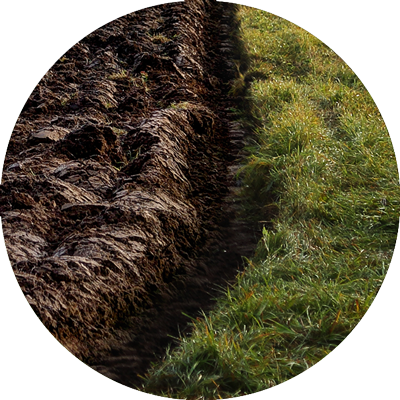 Land Partitions and Subdivisions
Land partitions divide up pieces of property into separate portions. This is a common practice seen in subdivisions. The assistance of a surveyor is needed to make it possible.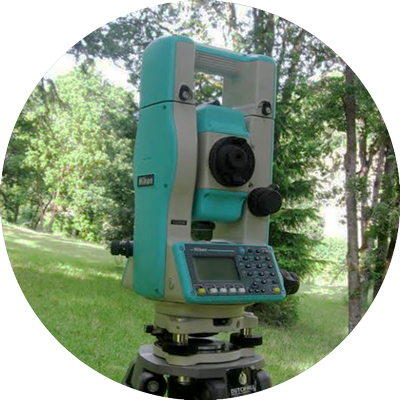 Topographic Surveys
Topographic surveys analyze the state of the ground and any existing features on or slightly above or below the surface of the earth, including trees, streets, utilities, etc.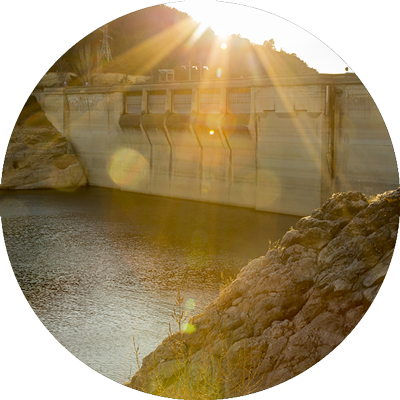 Hydrographic Surveys
This process involves measuring features that affect marine construction, offshore drilling, dredging and more.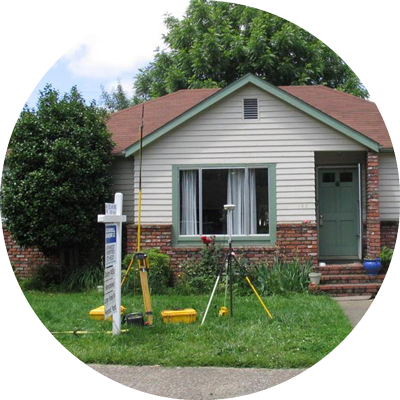 Elevation Certificates
Elevation certificates are important tools for the National Flood Insurance Program to determine what flood insurance will cost for a specific property.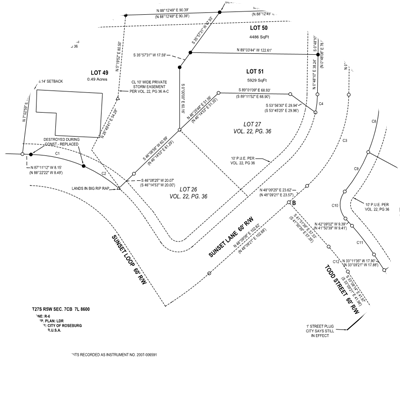 Letters of Map Change
A Process through FEMA to correct sub-zones which are incorrectly mapped on Flood Insurance Rate Maps (FIRM)
Other Services
Other types of services we provide include real-time GPS, construction staking, legal descriptions and boundary line adjustment in Roseburg, OR. All of these services are provided with skilled surveyors who have decades of experience in working with a wide variety of clients.
---
To learn more about our work or schedule a boundary survey in Roseburg, OR,
contact us
today at Neil Hibbs Land Surveying, Inc. by calling
541-957-9303
.